Baptism | Cypress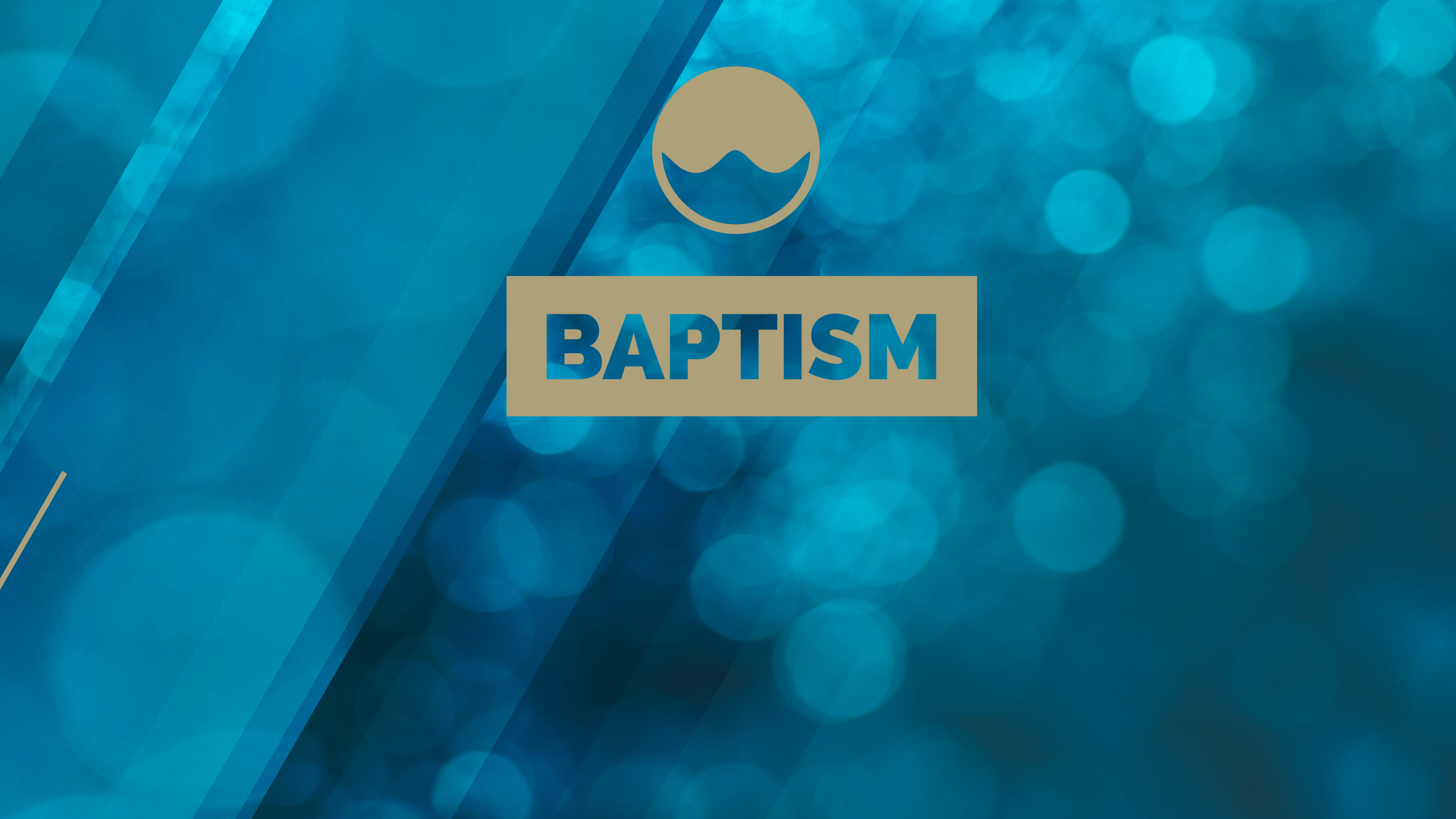 We will be celebrating baptism during the 8:15, 9:45 and 11:15am services on Sunday, December 10. Please mark your calendars to come to support and encourage those who are making this step towards obedience.
There will be a Kids Baptism Class held on Sunday, December 3, at 9:00am in The Alcove for all kids being baptized . Please contact Blair Williamson (blair@bayoucityfellowship.com) if you are considering baptism for your child.
We are excited to provide the opportunity to baptize and celebrate new life of our brothers and sisters in Christ. Baptism is not only following Jesus' command (Matthew 28:19), but also following his example (Matthew 3:16). Baptism is a declaration to the whole world we are committed to Jesus and have trusted him with our life and soul.
Registration is below. Please contact Crista Merrell (crista@bayoucityfellowship.com) if you have any questions.